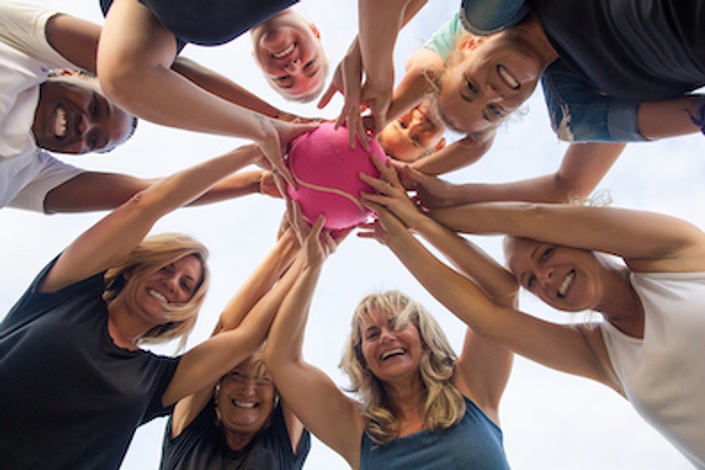 Want to know what your Client's "Exercise Pain-Points" are?
Find out HERE
But...first, read on to discover how to guide each of them to..
"LOVE what exercise can do for you"
...and boost your client's emotional wellbeing!
Why take this training course?
Would you like to expand your scope of practice to include the vibrant and positive exercise industry?
Do you want to be the therapist that medical professionals refer their clients to?
Could you find it rewarding to play a role in seeing your clients meet their fitness goals?
Would you like to improve your client's weight-loss outcomes?
Getting your clients physically active will help to alleviate anxiety, depression, and insomnia; want to know how to get them motivated?
Do you want to expand your business into a MASSIVE untapped market?
Would you like to add 40 new resources to your psychotherapy toolkit?
YES?...
Then this is the course for you!
Help your Client to get into the ZONE!
LAUNCH ZONE - Begin to experience "feel-good" brain chemistry.
COUCH ZONE- Understand why you'd rather lie on the couch.
EMOTION ZONE - Find the intruder lurking between your common sense, and exercise.
THOUGHT ZONE - Everything begins with a thought... even exercise.
BODY ZONE - Hear what your body has to say about exercise.

ENERGY ZONE - Eliminate Energy Thieves and raise your metabolism to cover those calories into more Energy. (and address the main reason most research respondents want to exercise... WEIGHT LOSS!

)



...and stretch their exercise DREAMS...
Whether Starting out.... or Mastering their art....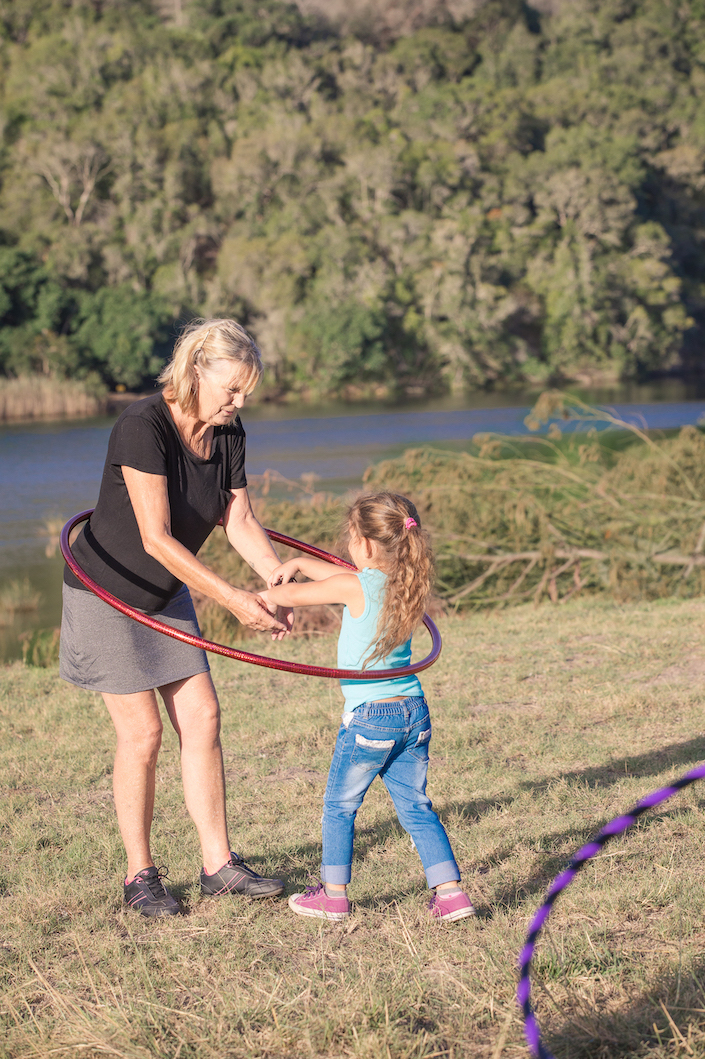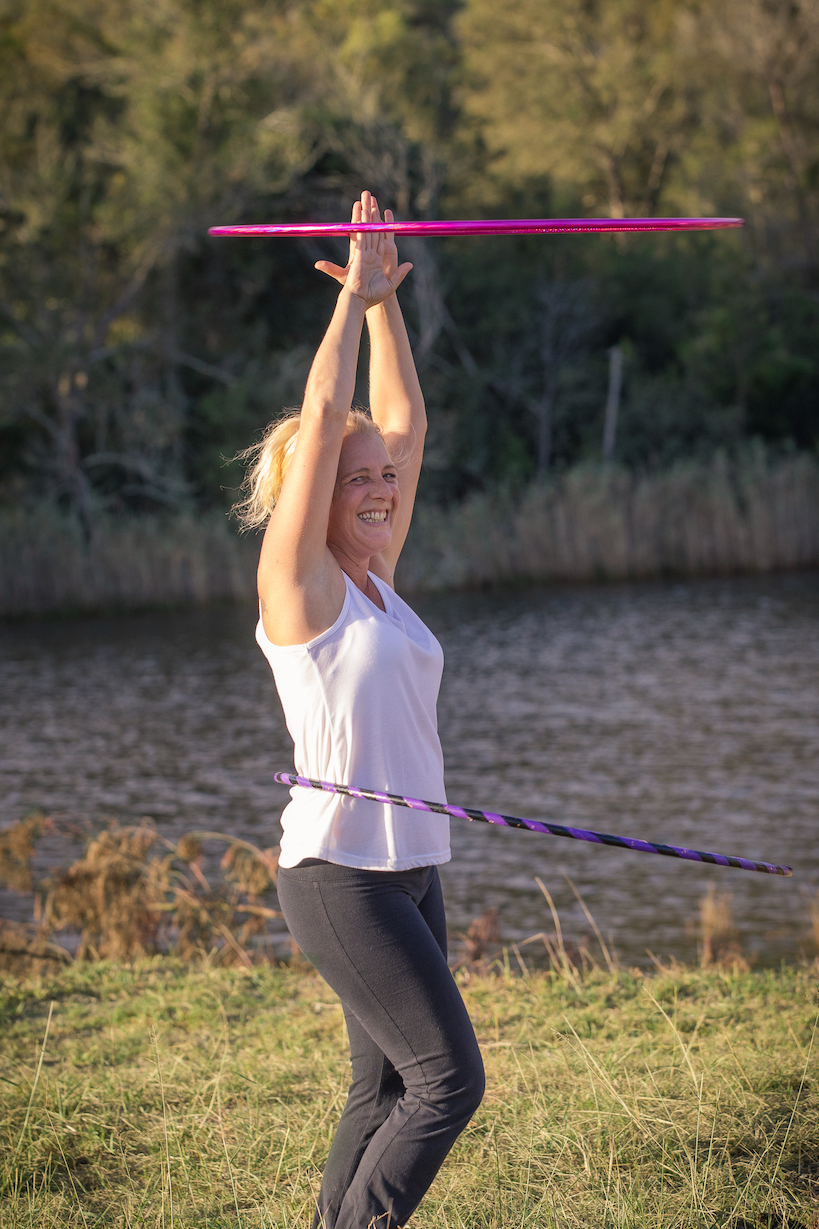 So, WHO needs Exercise Motivation?
According to the World Health Organisation, 75% of the World's Population are inadequately active.
... increasing mortality rates by 20-30% and exacerbating obesity and MENTAL HEALTH ISSUES!
It is easy to uncover a Client's Exercise PAIN-POINTS; however, it is tricky to resolve them...
With this Well researched training programme, you can now Gain Specialised Skills and Tools to systematically work through these Pain-Points with your Clients, to give them LASTING Motivation to change their lives Permanently!
How can you help?
If 75% of the Population are inadequately active, then MOST of your Clients will improve their Emotional Wellbeing by Moving More.
Clients who have decided to pick themselves up, and go back to exercise, will be able to make a long term success of their goals.
Clients who are already active, who have run into a slump, find renewed enthusiasm to keep going.
Clients who were previously active, and suffered a setback, (injury, life-event, competitive disappointment), can overcome disappointment, reframe their goals and return to exercise, in a way which will suit their new circumstances.
Why do they need your help?
Current solutions are not working. Most people attempt to exercise and the system is failing them, repeatedly:
knocking their self esteem
self confidence
and leaving indelible emotional scars and a sense of hopelessness.
These people cannot find the help they need!
It is time to acknowledge that this requires specialised intervention.
Give your clients the Motivation to change their attitudes and beliefs around EXERCISE forever!
This is how you are going to do it...
Enrol now on this no-fuss, easy to follow Online Training programme, which is easy to implement with clients.
Receive a Toolbox of Scripts, Questionnaires, Quizzes, Visual Aids and Worksheets.
Choose whether to run the Programme as it is laid out, or Mix and Match the materials to suit your own working style, and clients-needs in other areas like Stress Relief, WEIGHT MANAGEMENT, Hypertension etc.
What does this course include?
6 hours of online video training to watch at your convenience.
40 Downloadable Thoroughly researched, EXERCISE-Specific, hypnosis and psychotherapy tools.
ONE Free Online Mentoring Session with the Course Creator.
Ongoing Mentoring and Support.
It is easy to uncover exercise PAIN-POINTS; however, it is tricky to resolve them

With this Well researched training programme, you can now Gain Specialised Skills and Tools to systematically work through these Pain-Points with your clients, to give them LASTING motivation to change their lives Permanently!
ENROL NOW! And become the GO-TO Therapist for Exercise Motivation!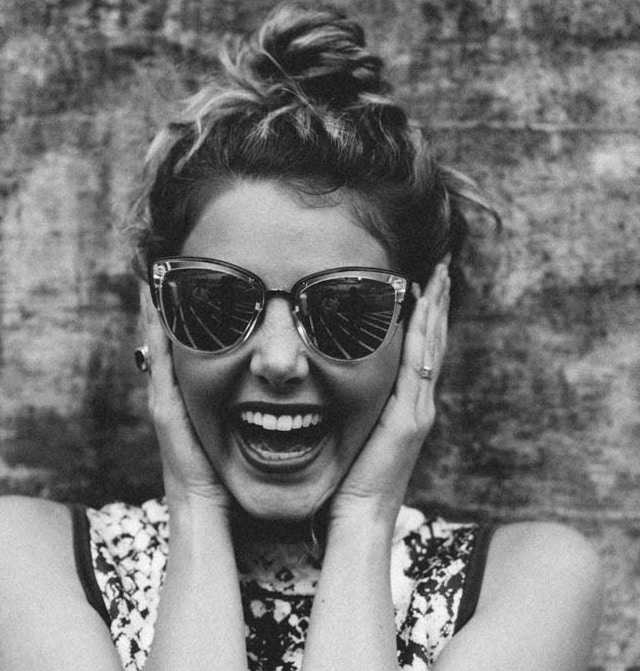 "Well @*%& done!!! Sorry but the swearing is TOTALLY required! I am so very impressed - well done on following through with your dream Tracy!".. Physiotherapist.. Cape Town.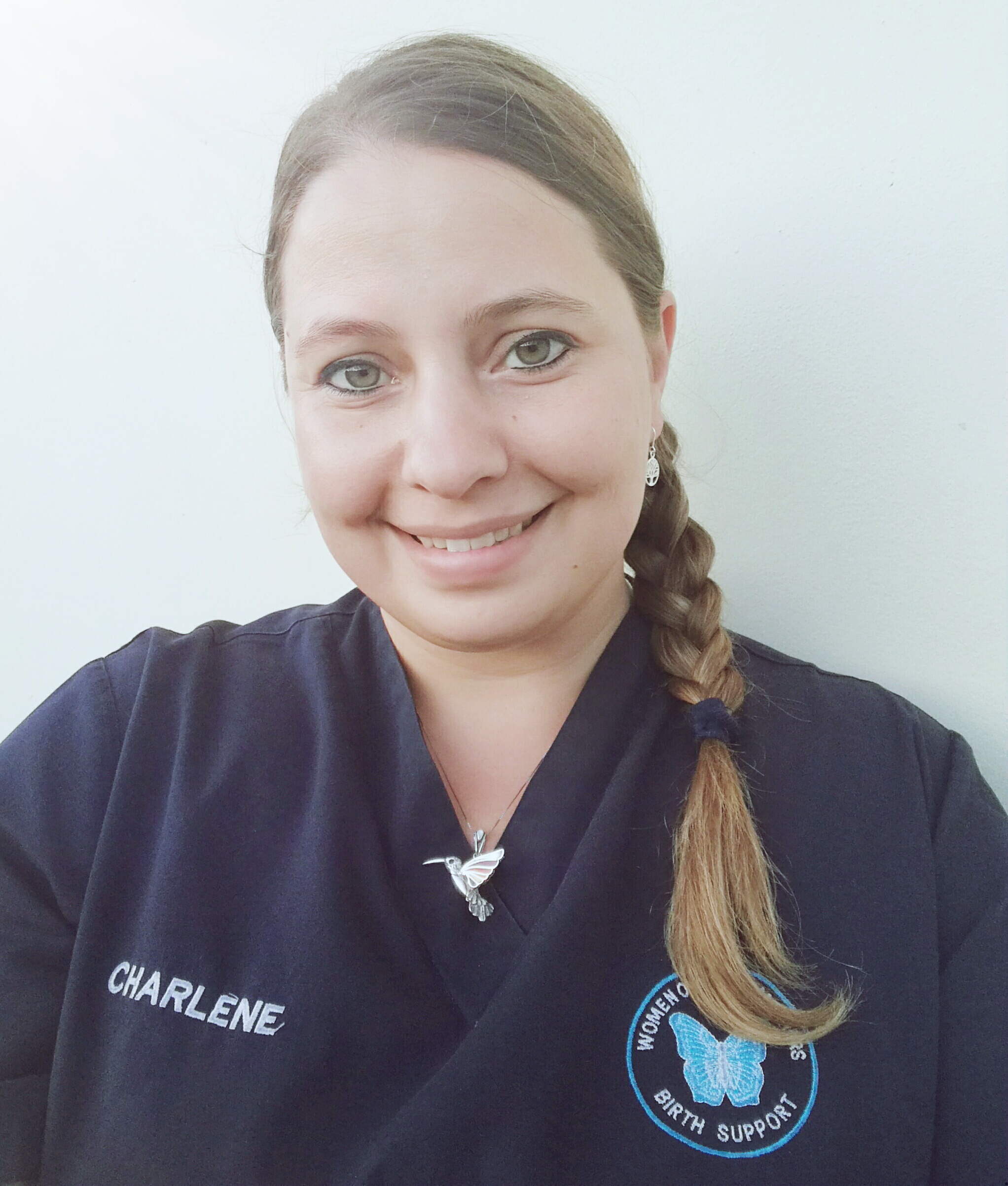 Tracy's inspiring program got me through some of the toughest moments in my journey back to myself, which I thought I had lost. The techniques and understanding gained have completely changed my outlook and have given me the body confidence and swagger I lacked - and the knowledge that this one body of mine can move, dance and simply enjoy wellbeing, irrespective of shape and size. I have never felt more alive!"
Charlene Yared West - Birthing Doula + Teacher; https://relaxintobirth.com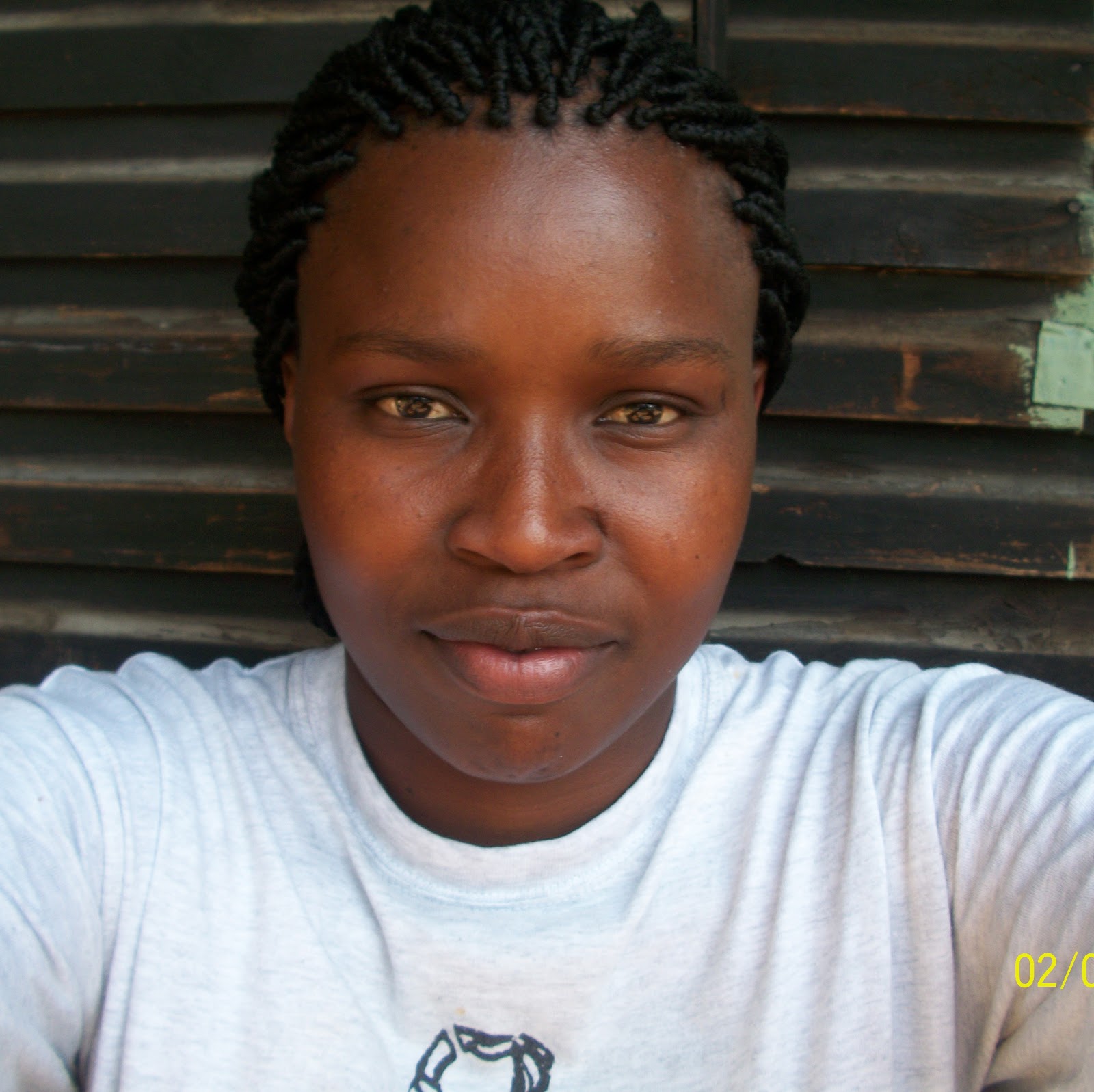 Tracy as a Motivator...
When I first met Tracy and had my first swimming lesson I was 22 years of age. I had no idea of what to expect and was quite scared of water. My main concern was whether she would have the patience to help me overcome all my limiting beliefs about water and my ability to swim.
I didn't need to worry!
Tracy's warmth and enthusiasm immediately put me at ease.
One example of my fear was when I couldn't reach the bottom in the deep end and would start to panic. Tracy helped me to resolved it completely. This calmed me down and allowed me to concentrate on learning. It was her encouragement that motivated me.
She gave me constructive feedback. Tracy's style of teaching is very supportive and her belief in me heightened my self confidence. I will be forever grateful to her!
Kind Regards Luyanda Ngondo
Your Instructor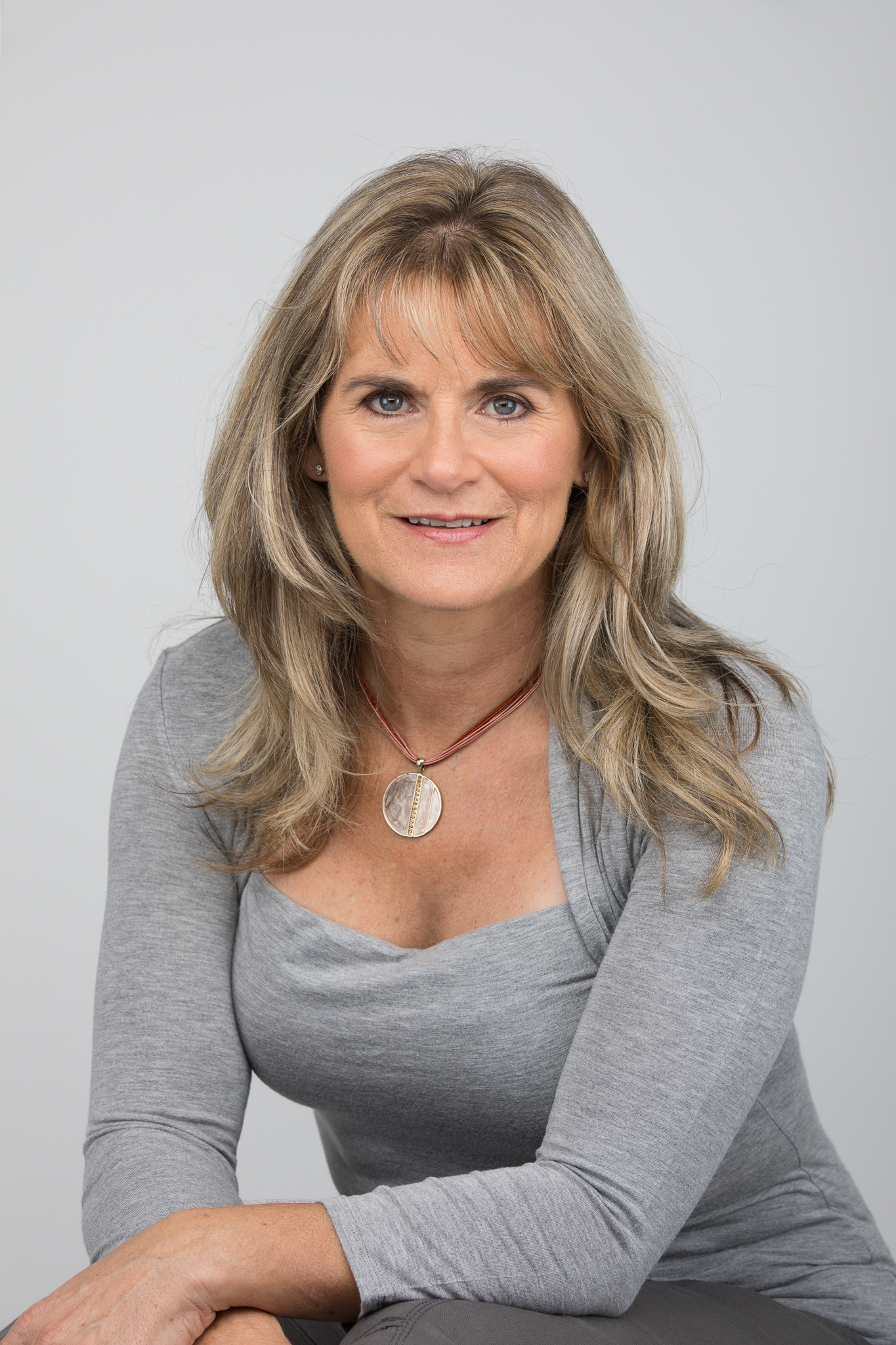 Exercise Motivation Master
During my 30 years of Sport and Exercise Instruction, as an Advanced Hypnotherapy and Psychotherapy Professional, there were many ways in which I found myself Counselling and Coaching. It became apparent that there was a need for focused, specific, well-researched, tried and tested processes, for these people beaten by their repeated exercise attempts and failures.
I have been honoured:
... to be asked to work with adults and children when they have survived a near-drowning incident, to get them water safe and free of trauma.
I LOVE a Challenge:
... I have competed in TWO World Championships.
I have a well developed sense of PLAY!
.... As part of this project, I decided to become a Pole-Dancing Instructor ... to inspire other women to believe.... YES I CAN!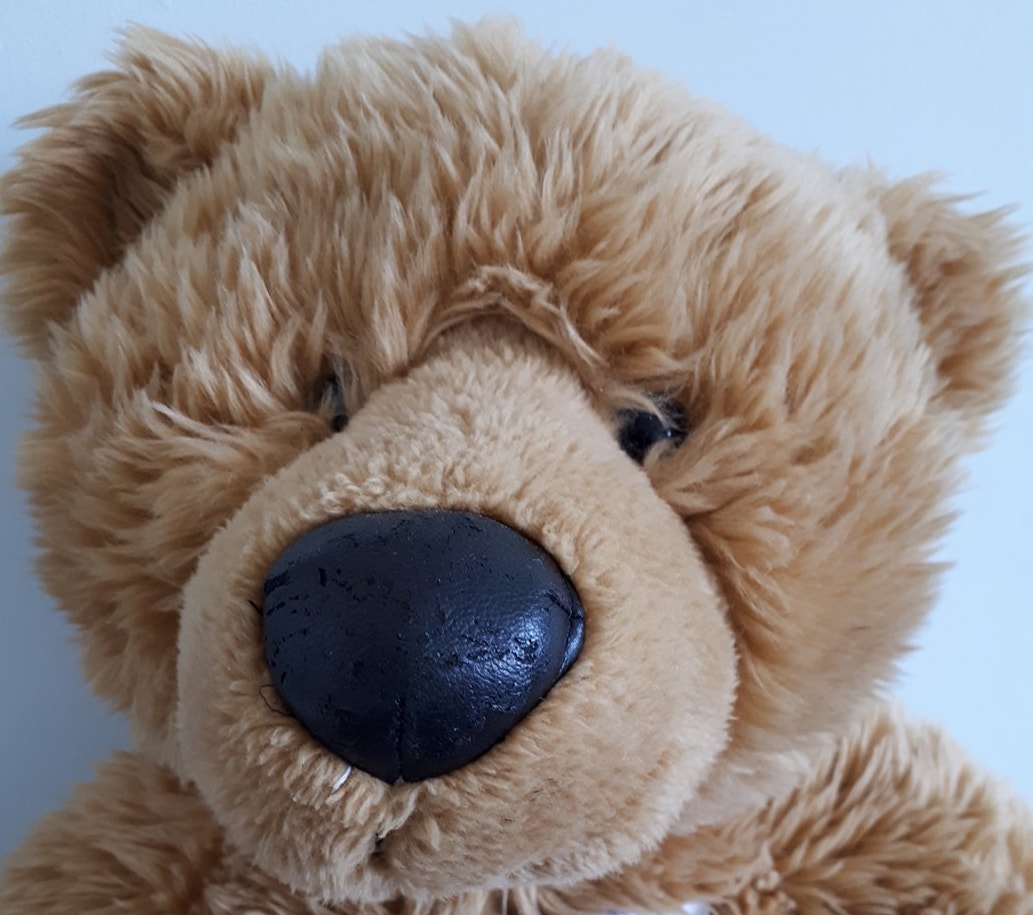 "This is an excellent course — definitely worth checking out!
I have travelled the World with Tracy, during this process... I can modestly say that she has made me a Bear-lebrity at International Conferences... I have the easy job taking selfies with my fans...while Tracy delivers presentations to International audiences of Clinical Psychologists and Psychotherapy Professionals "
- Hypno-Bear, Travelling Companion, Provider of hugs
Course Curriculum
Welcome to Hypnocize!
Available in days
days after you enroll
Launch Zone
Available in days
days after you enroll
Couch Zone
Available in days
days after you enroll
Frequently Asked Questions
When does the course start and finish?
The course starts now and never ends! It is a completely self-paced online course - you decide when you start and when you finish.
How long do I have access to the course?
How does lifetime access sound? After enrolling, you have unlimited access to this course for as long as you like - across any and all devices you own.
What if I am unhappy with the course?
We would never want you to be unhappy! If you are unsatisfied with your purchase, contact us in the first 30 days and we will give you a full refund.
What support will I receive?
As part of the Complete Course, you receive ONE FREE Online Mentoring session, as well as email support from the Trainer. The VIP Option offers THREE Online Mentoring Sessions. Additional Mentoring sessions are available at GBP50.00 a Session, and can be paid for on the Sales page. A Private Community Support Group will also be available to qualified Practitioners.
Who may enrol on this Training Programme.
This course is open to anyone who has completed a Certificate in Hypnosis and/or a Diploma in Hypnotherapy. Proof of Certification will be required.
What if I am not a Certified Hypnosis Practitioner and want to get this training?
A Comprehensive Online "Foundation Hypnosis Skills for Exercise Professionals" Course will soon be available to Personal Trainers, Exercise Instructors and Sports Coaches. Please email
[email protected]
to register your interest.